Net Promoter Score
8.93
We ask all participants how likely they are to recommend our programmes to colleagues. We score:
out of 10
Follow us on twitter
As media partner to #HostCity2016 we are pleased to offer WAoS clients a 15% discount on passes. Contact rchurch@worldacademyofsport.com

10 days ago

RT @Appointment_Grp: TAG Strategy Director leads Sector Workshop @Major_Events Identifying Lessons from Past Events Temporary Overlay & Eve…

11 days ago

RT @NeilMilliken: Pertinent to today's discussions on safety & security here is what my @Atos colleagues did for #Rio2016

https://t.co/7OpJ

…

11 days ago

RT @Major_Events: A note from Joao Saravia, head of procurement for #Rio2016 to all attendees at the #MEISummit

https://t.co/pRHZ0Q6D3j

11 days ago

Interesting first day at the #MEISummit and a great location to hear about the Olympic Park legacy from London 2012…

https://t.co/ZqmlnJZzwj

11 days ago

Adecco's Shanthi Flynn on the importance of inclusivity @AdeccoGroup @shanthi_flynn @AXSChat #inclusionsummit

https://t.co/rZpgvkMUtO

13 days ago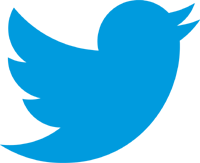 AFEC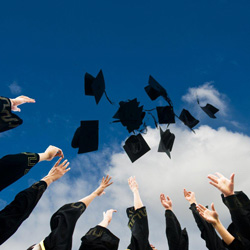 Athlete Friendly Education Centre
is an aspirational accreditation mark for learning centres that support athletes to achieve their education and athletic goals.
Learn more...

Programme Finder
Find what the World Academy of Sport can offer you. Tick the boxes which apply to you and hit Find Programmes to see which areas of the WAoS portfolio may apply to you.